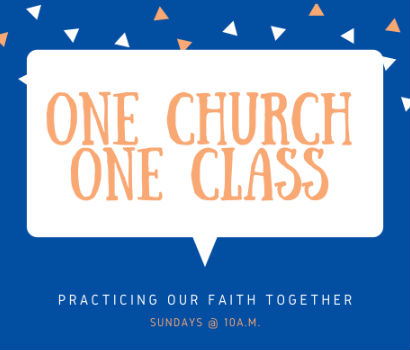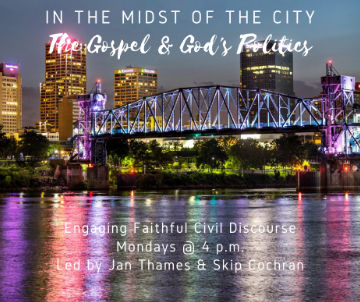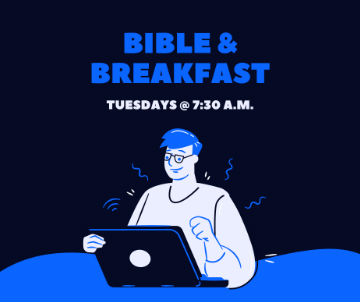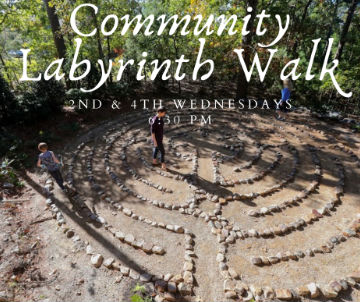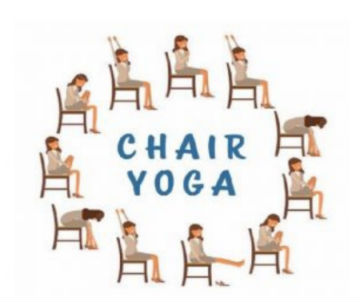 One Church One Class
Practicing our Faith Together
On Sunday mornings at 10 a.m., everyone is invited to be a part of this time of fellowship and learning with the Rev. Mary Vano. We'll talk about who we are as Christians, what it means to be an Episcopalian, the Book of Common Prayer, and how we practice our faith.

Some in our parish will have already participated in this class, but that's okay... there's always more to learn! Whether you're new to the church, or even a lifelong member, there will be something good for you to gain.

Click this link on Sundays at 10 a.m. to join in.
Corona-Coaster Support Group
How can we manage the emotional ups and downs of the pandemic? Together! St. Margaret's is planning on having a Zoom Corona-Coaster Support Group facilitated by Susan HIller and Rosemary Siegfried, incorporating "Uplift after Loss" and other COVID-19 grief articles. It will be held on Sundays at 3 p.m., beginning September 20th. Please register for this group by emailing Rosemary Siegfried.
Untamed
Women Reading Together
In Untamed, best-selling author Glennon Doyle explores the joy and peace we discover when we stop trying to meet others' expectations and start trusting the voice deep within us. Beginning September 14th, this group will meet on Zoom on Monday nights at 8:00 p.m. with Elizabeth Connery. Please register by emailing Elizabeth for details.
In the Midst of the City
The Gospel & God's Politics
In politically divisive times, we as Christians and Episcopalians have an obligation to engage, to develop our capacity to talk with one another, and to listen deeply. In this group, we'll use for discussion the book by The Very Rev. Barkley Thompson: In the Midst of the City: The Gospel & God's Politics. (Check out this J.O.Y. podcast to hear Barkley and Mary talk about the book.) We'll also be learning from "Make Me an Instrument of Your Peace" - a guide to civil discourse put out by the Episcopal Church.

Beginning on September 21st, this group will meet on Zoom at 4:00 p.m. on Monday afternoons for 6 weeks. Jan Thames and Skip Cochran will be the group leaders. Please register by emailing Jan.
Bible & Breakfast
What better way to start the day than with a good breakfast and the Good Book?! Join us any Tuesday morning for a small group discussion on the Gospel for the upcoming Sunday. Our Tuesday preparations make Sundays even more meaningful. Click on this link to join us on Zoom at 7:30 a.m. Tuesdays.
Community Labyrinth Walks
In-Person and Outdoors
The Rev. Cindy Fribourgh will facilitate labyrinth walks the second and fourth Wednesday of each month at 6:30 p.m. beginning September 23rd (weather permitting). Cindy will lead a short meditation in the patio area in front of the House of Prayer; afterwards, participants will take the short path through the woods to walk the labyrinth. No experience is needed - there is no right or wrong way to walk the labyrinth.

The spiritual discipline of walking the labyrinth is symbolic of our spiritual journey, the twists and turns of life, all of which lead to God, the center.
Chair Yoga
In-person & Outdoors
Shay Fortune will be offering outdoor chair yoga classes on the covered deck outside of the youth room. Details TBD. If you are interested, please email Shay so that she can plan for your participation.