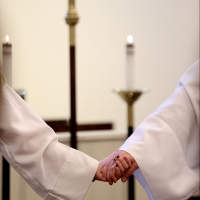 Photos Reveal the Holy
By The Rev. Mary Vano | April 5, 2018
Though it's been nearly a year since I left for a 3-month sabbatical, the final piece of the journey was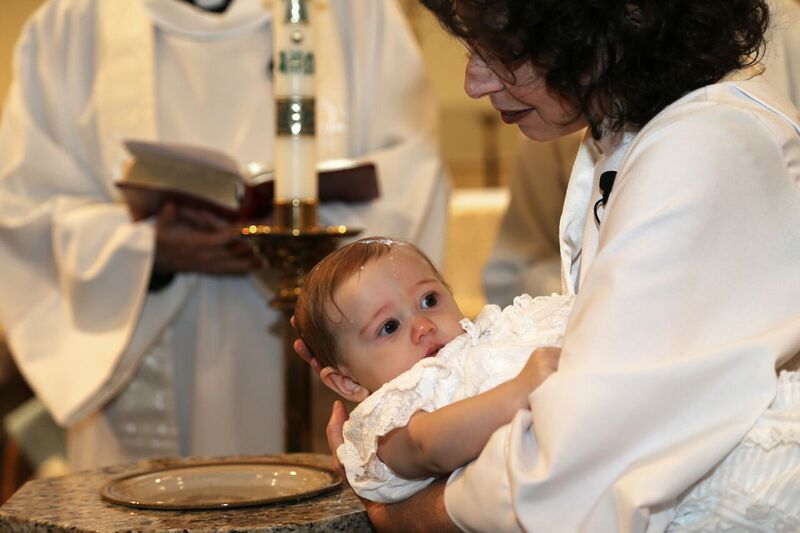 completed just last week. The new display of photos in the upstairs hallway is an opportunity for all of us to "see the holy in our everyday lives."

As you may recall, this was the theme of my sabbatical. When I applied for a grant through the Lilly Foundation, I was invited to imagine how my sabbatical would not only benefit me personally, but could also have a positive impact on our church community. In the same way that I felt that photography lessons could help me be more attentive to the world around me, and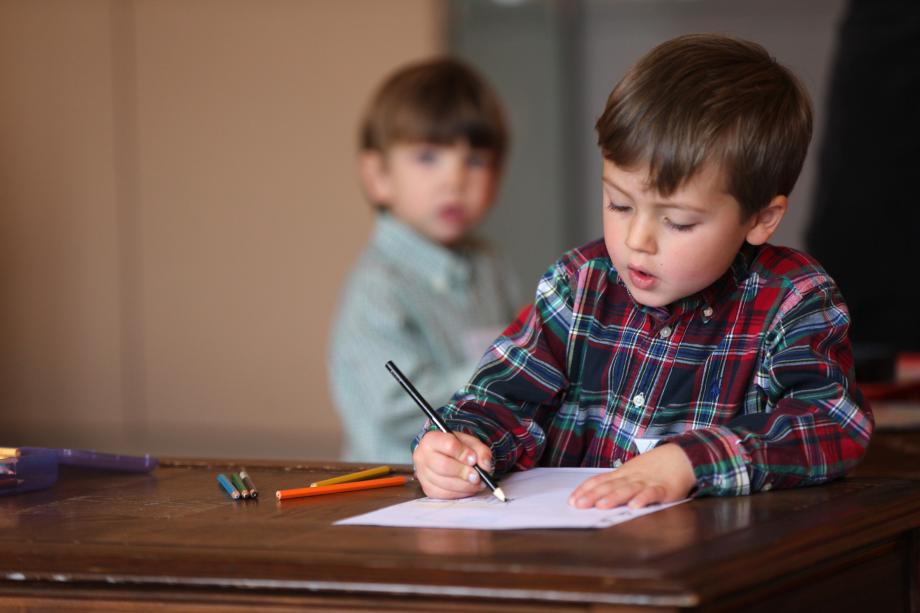 the pictures themselves would allow me to appreciate the beauty of it, I believed that a beautiful display of photos in our church building would allow us to pause and appreciate the holiness of what we do. The final grant awarded about $1,400 to fund this project for us.

Special thanks go to the members of the Photography Guild who have taken and submitted pictures for this project (as well as other communications). Mike Wintroath, Mark Mulkerin, and Richie Marsh have been especially helpful in lending their photography skills. John Allison helped to choose the location of the display and arrange the frames. Ronnie Beggs repaired and painted the wall before installing the frames.

This display will be changed from time to time with new photos, but for now, I hope you'll spend a little time in the hallway enjoying the beauty of the holy that surrounds us at St. Margaret's!

Back