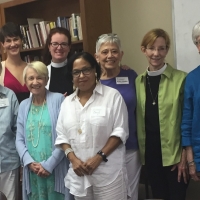 Good Shepherds
April 4, 2019
It's not every month that we can say that one member of St. Margaret's saved the life another... but that happened recently! It's a dramatic example, but not an uncommon event - the power of community when we care for one another.

So far, 2019 has been positively brimming of such exchanges: meals delivered, gifts given, hospital rooms visited, communion shared, and rides to church and physical therapy. All this care has mostly happened through the coordination of our Neighborhood Shepherds, for whom we give thanks:

Cheryl Crutcher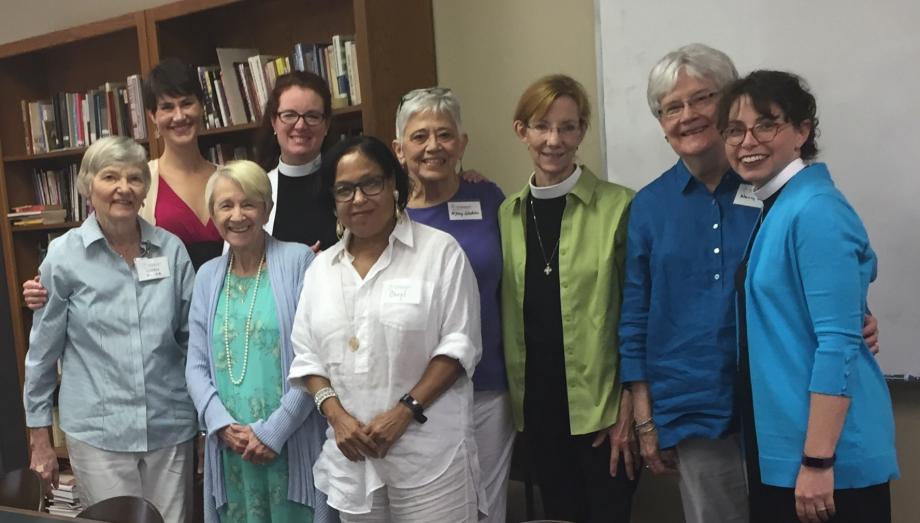 Nancy Daniels
Sharon Echols (Shepherd Ministry Leader)
Susan Hiller
Allison Johnson
Alice Kunce
Annette Murray
Rosemary Siegfried
Mary Waldo
Debby Walter
Nancy Wood

We also give thanks for the Rev. Stephanie Fox, who has recently been given primary staff oversight of our pastoral care ministries. If you haven't gotten to know Stephanie yet, when you do, you'll discover that pastoral care is one of her many strong spiritual gifts.

If you ever have a need for pastoral care, please remember to either call the church office and speak to one of your pastors, or reach out to your own Neighborhood Shepherd. You can find your Shepherd group among your groups listed in Realm. Our community is strengthened and the Spirit is shared whenever we give and receive the care of Christ among us.
Back